Everyone knows Guitar Center, but most people may not know that they offer music lessons for all ages. It's never too early or too late for someone to find his or her passion. In this team project, the "No Matter" campaign revamps the well-known brand with a grunge aesthetic. Audiences are targeted from far and wide through in-store displays, print, digital, and ambient advertisements. 
Created in collaboration with Leah Greger and Kelsey Kohrs.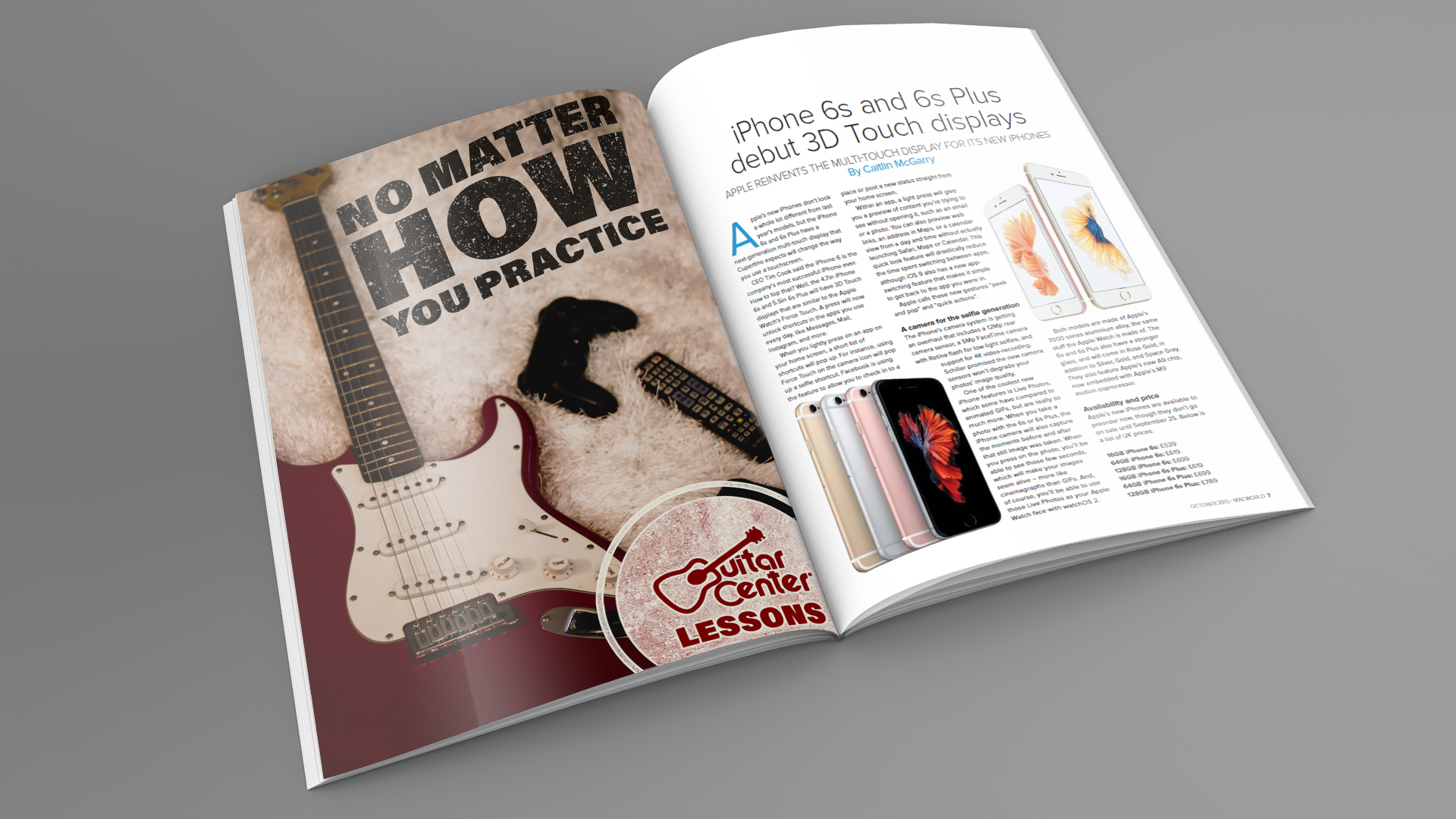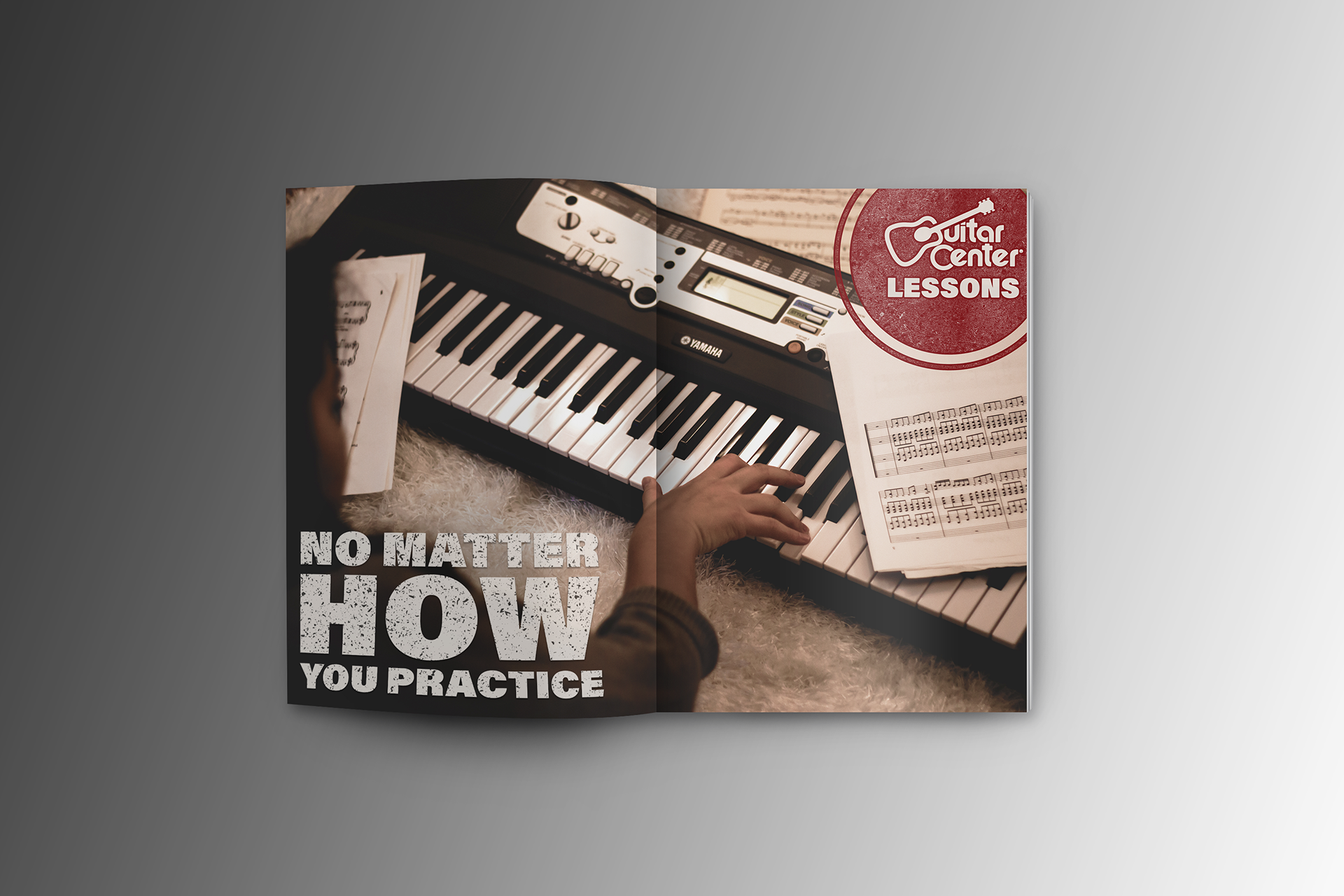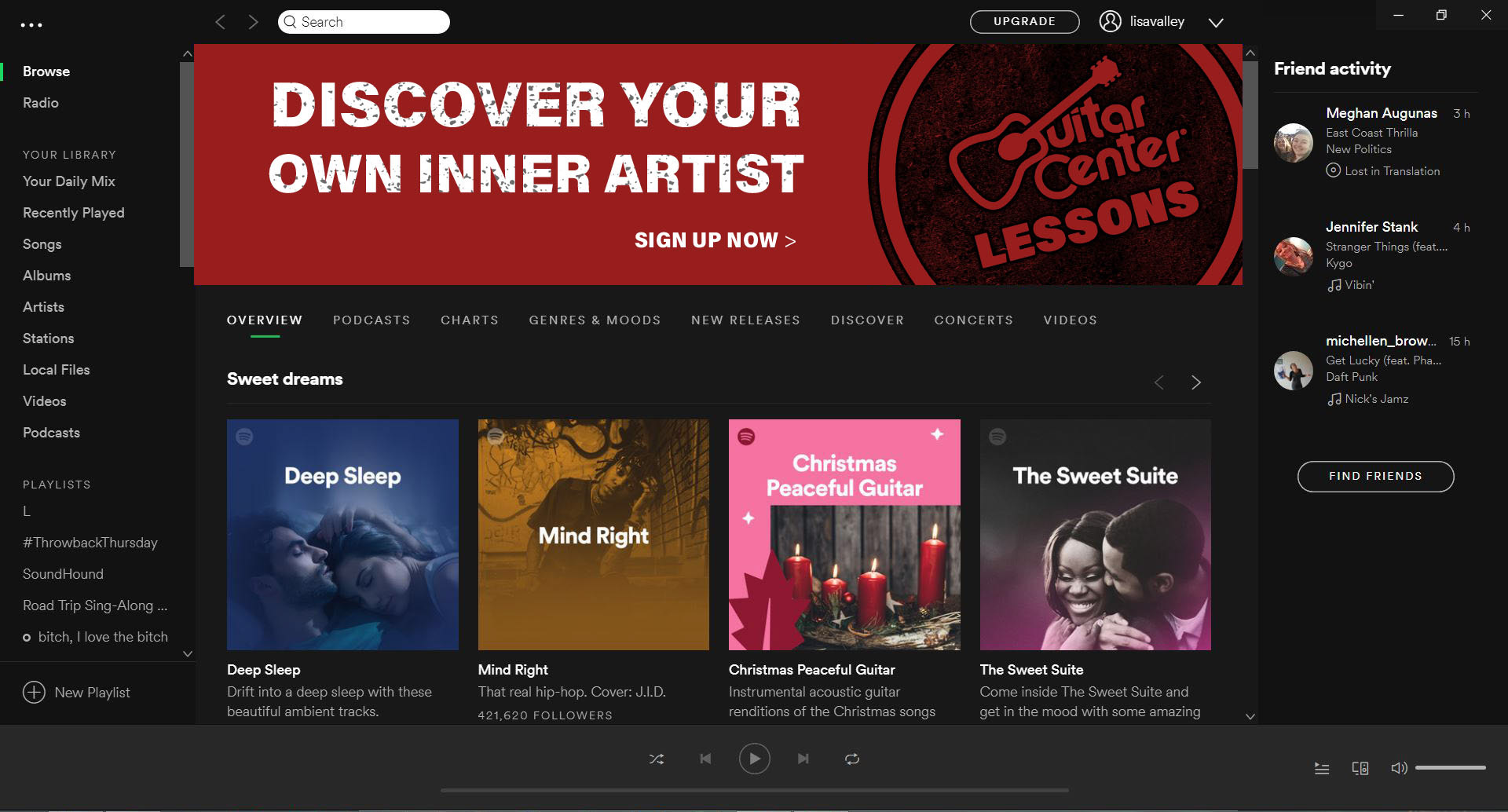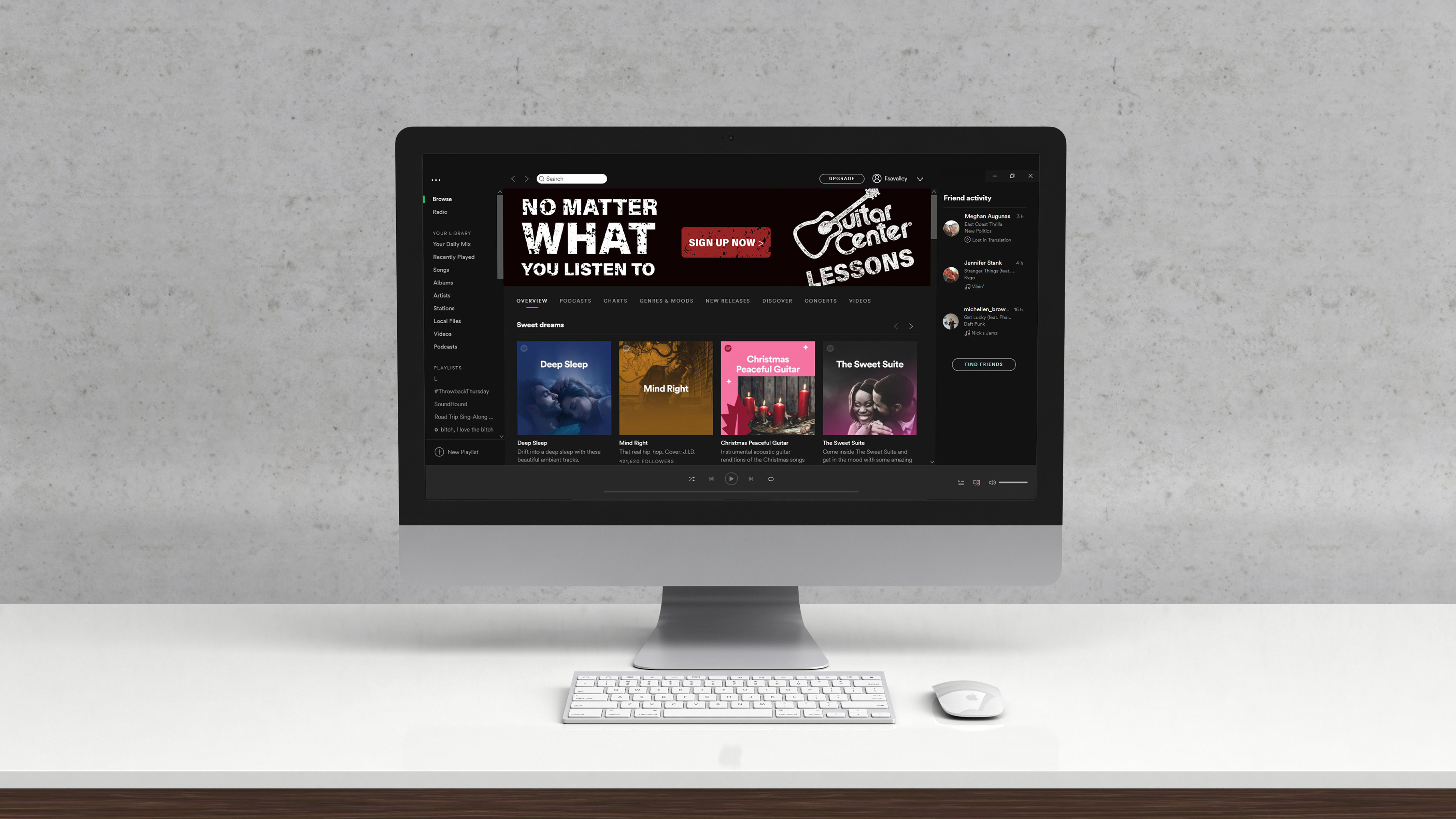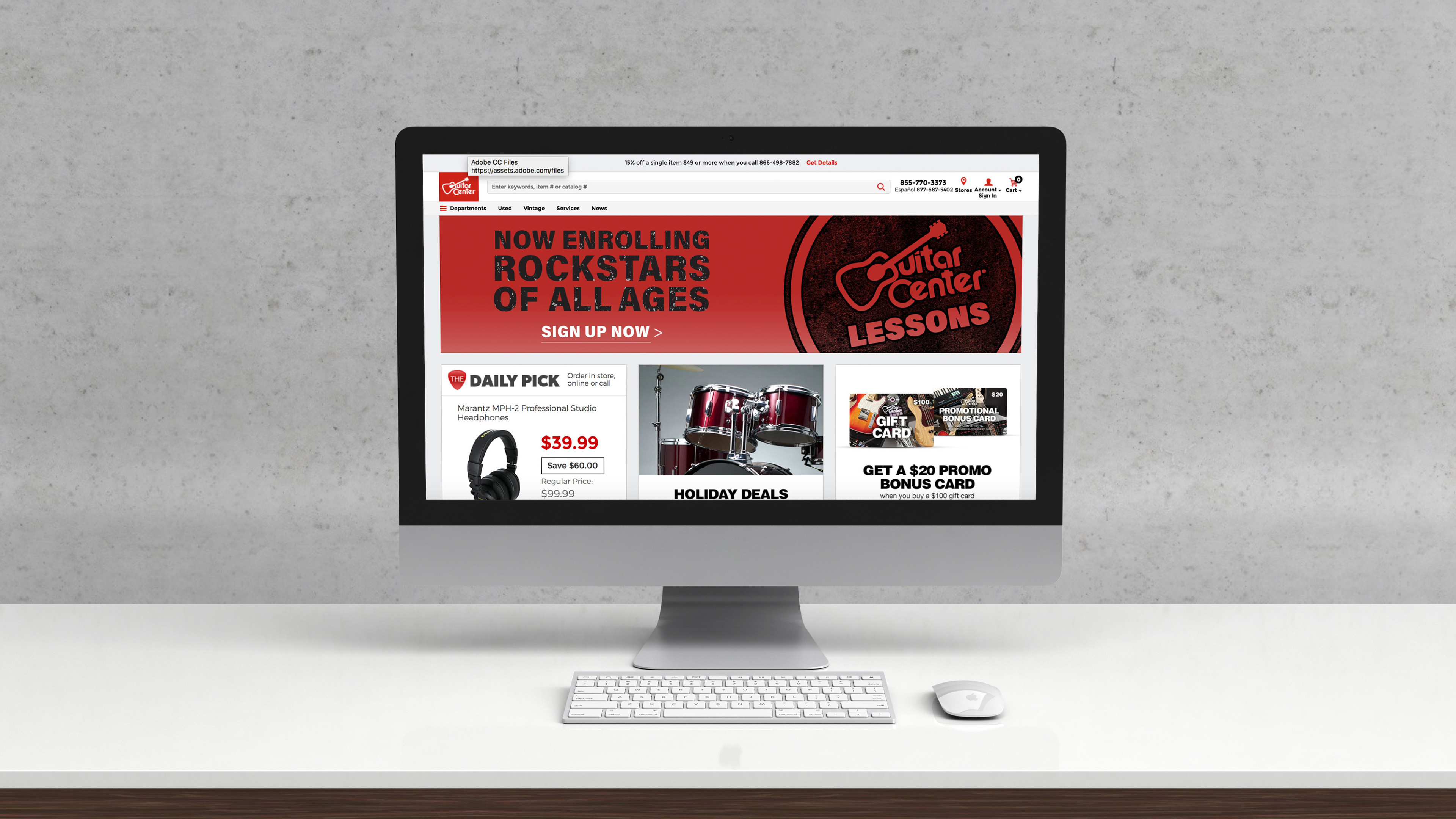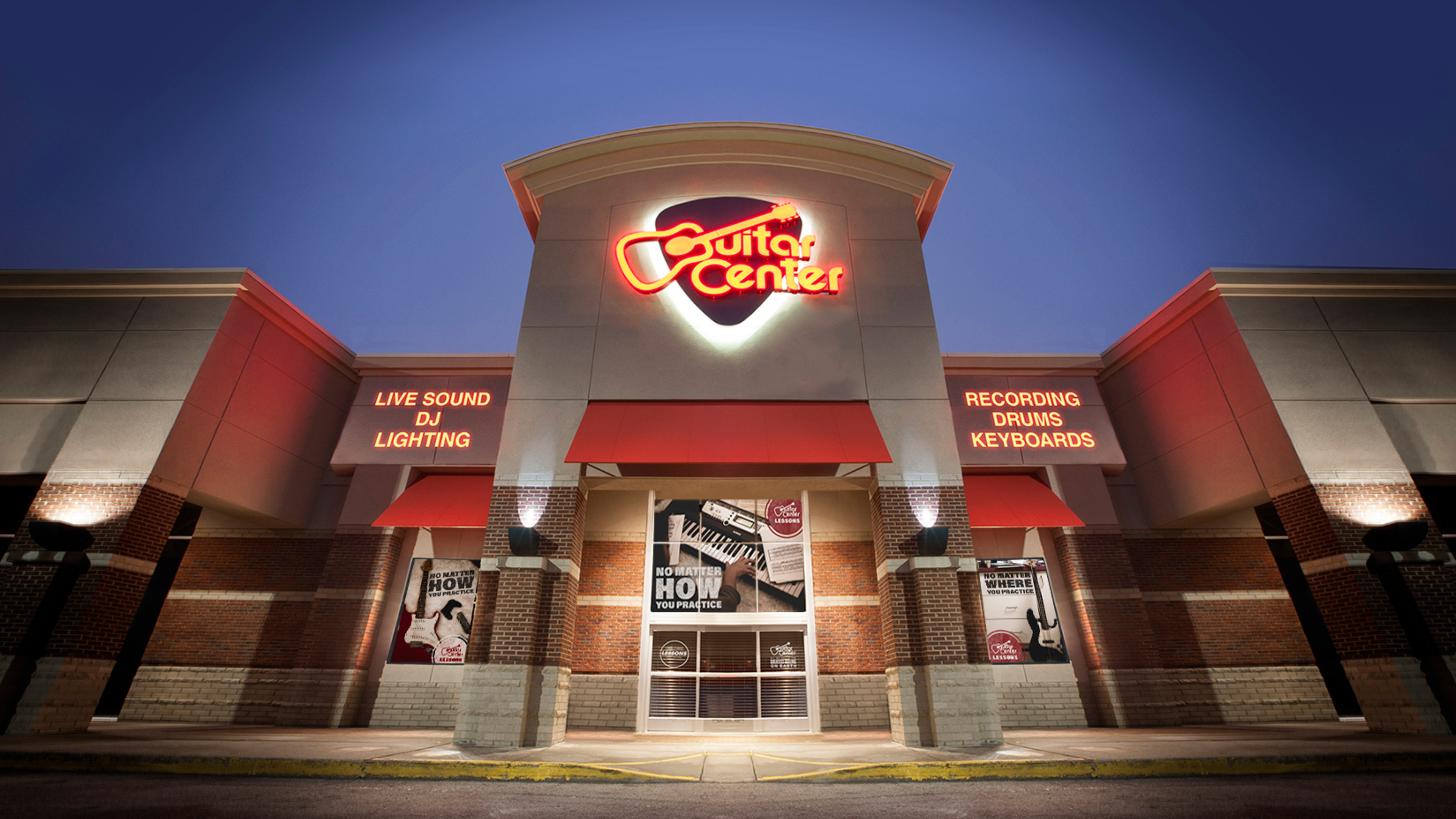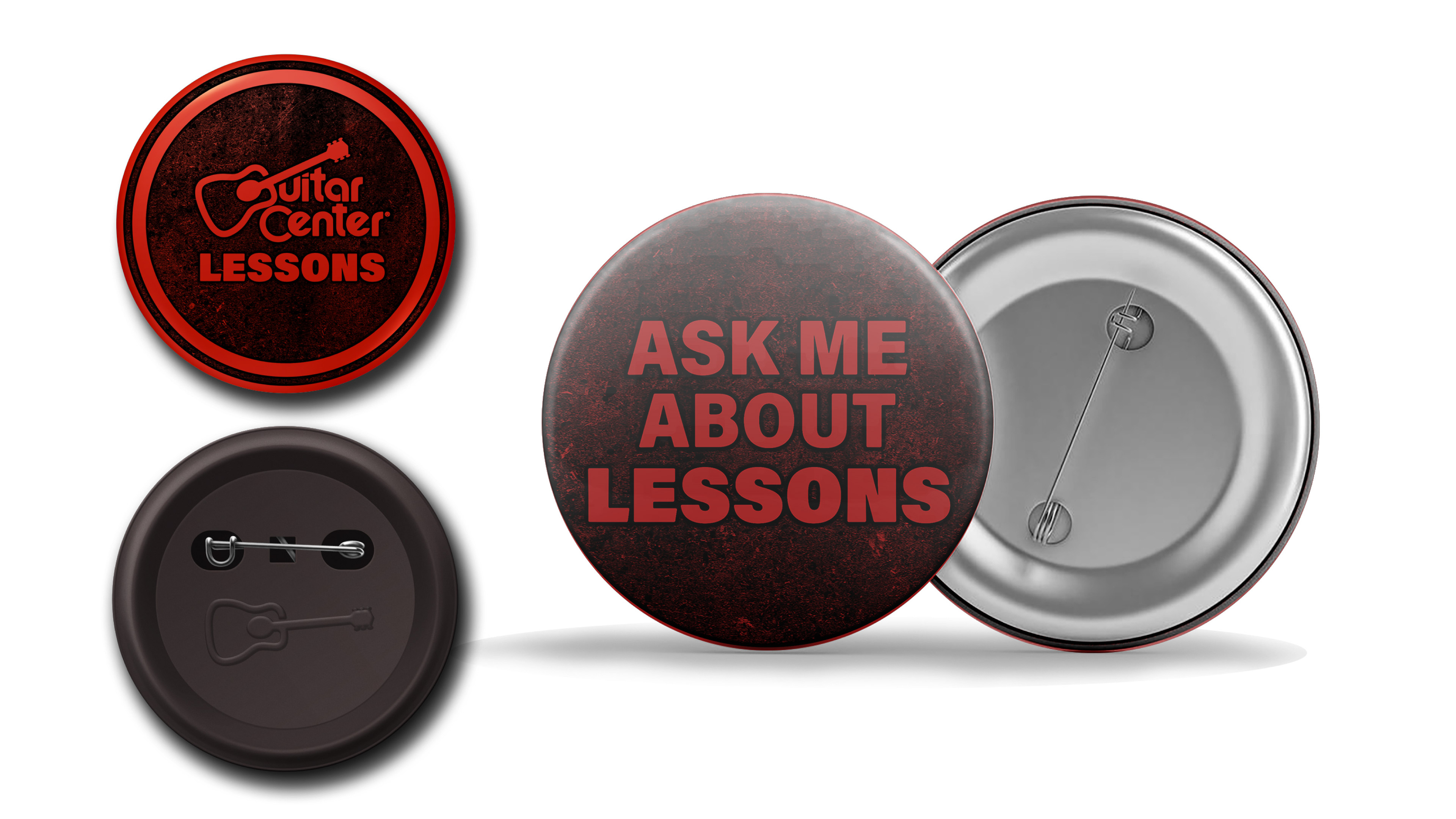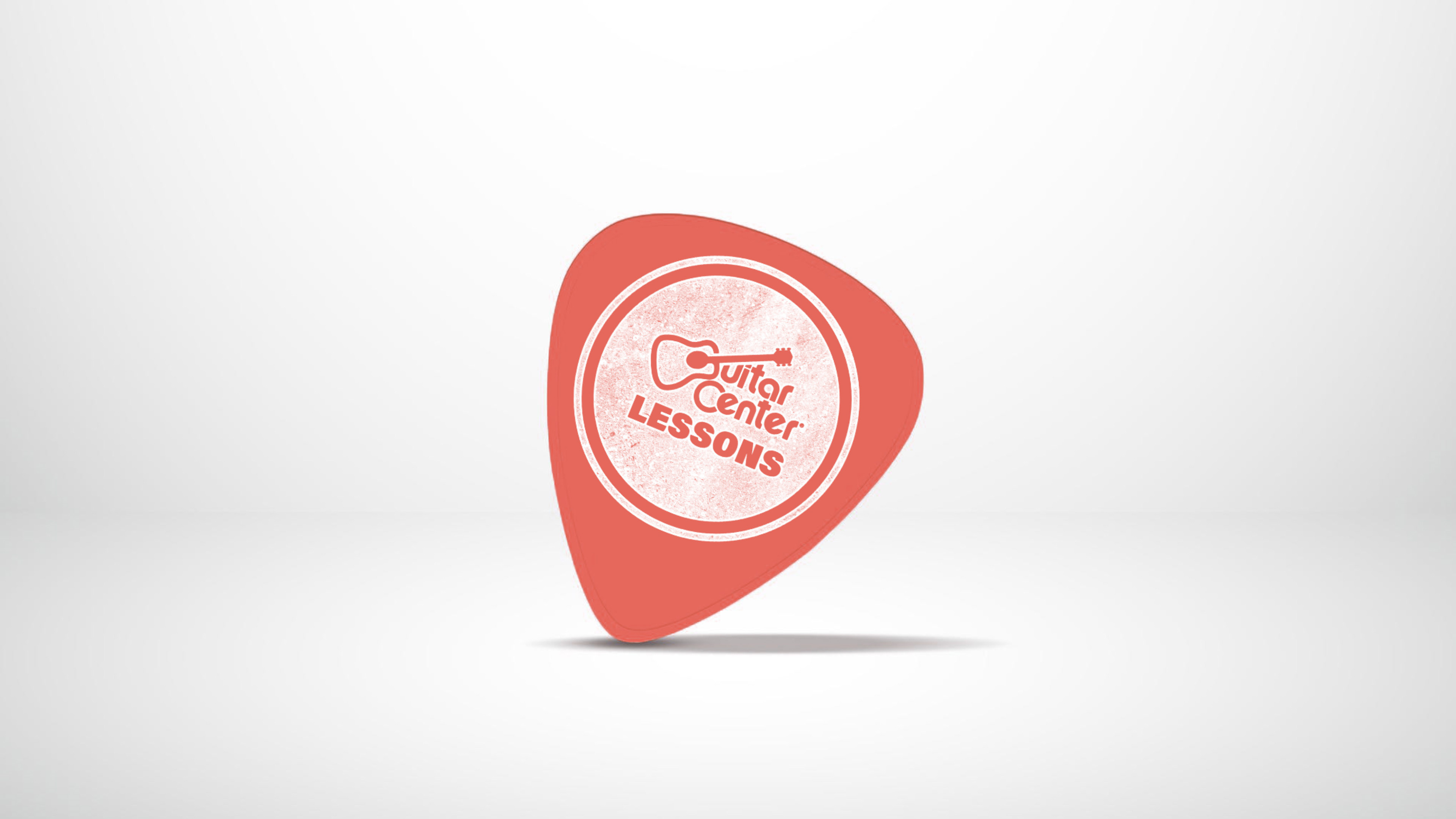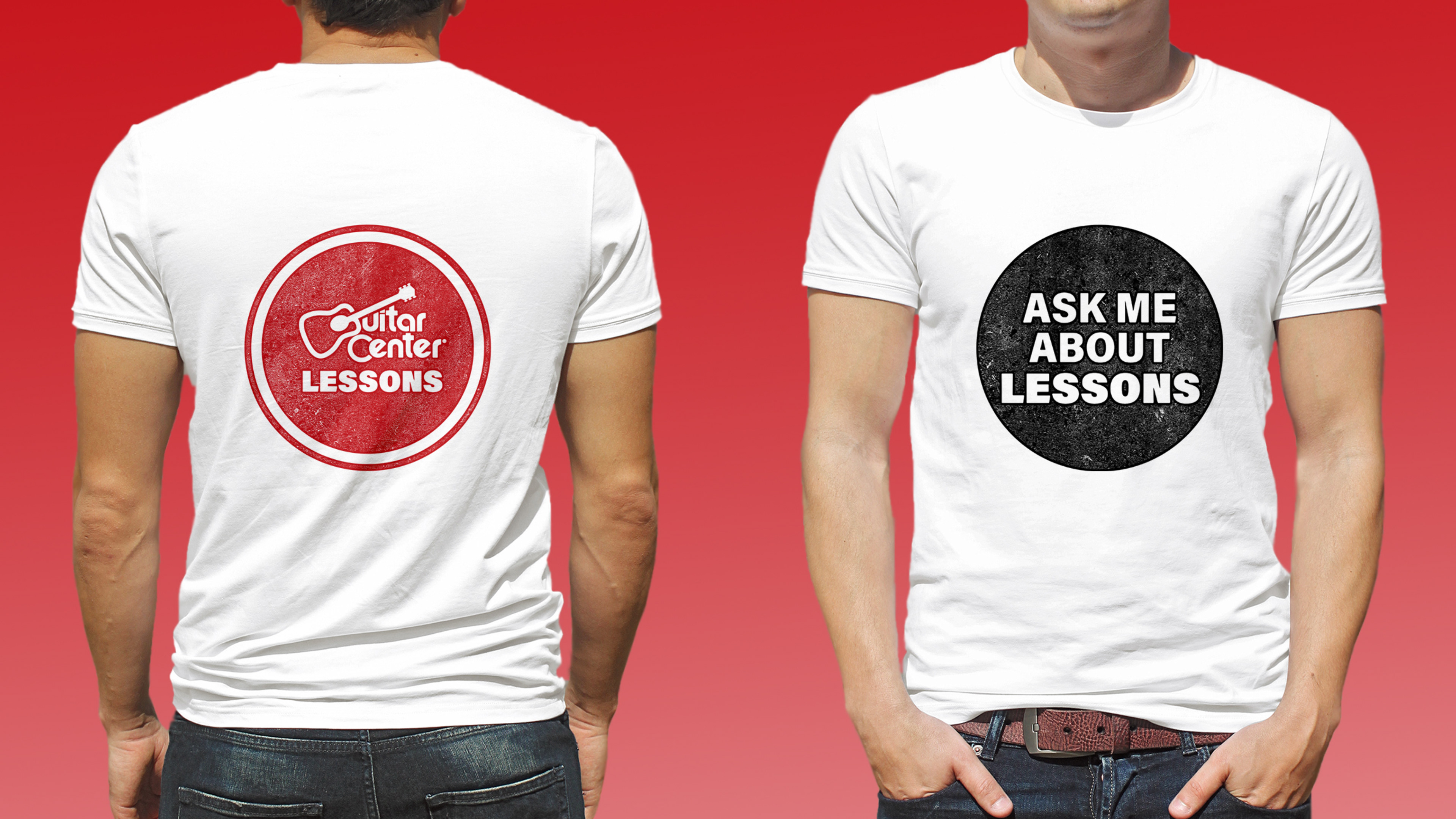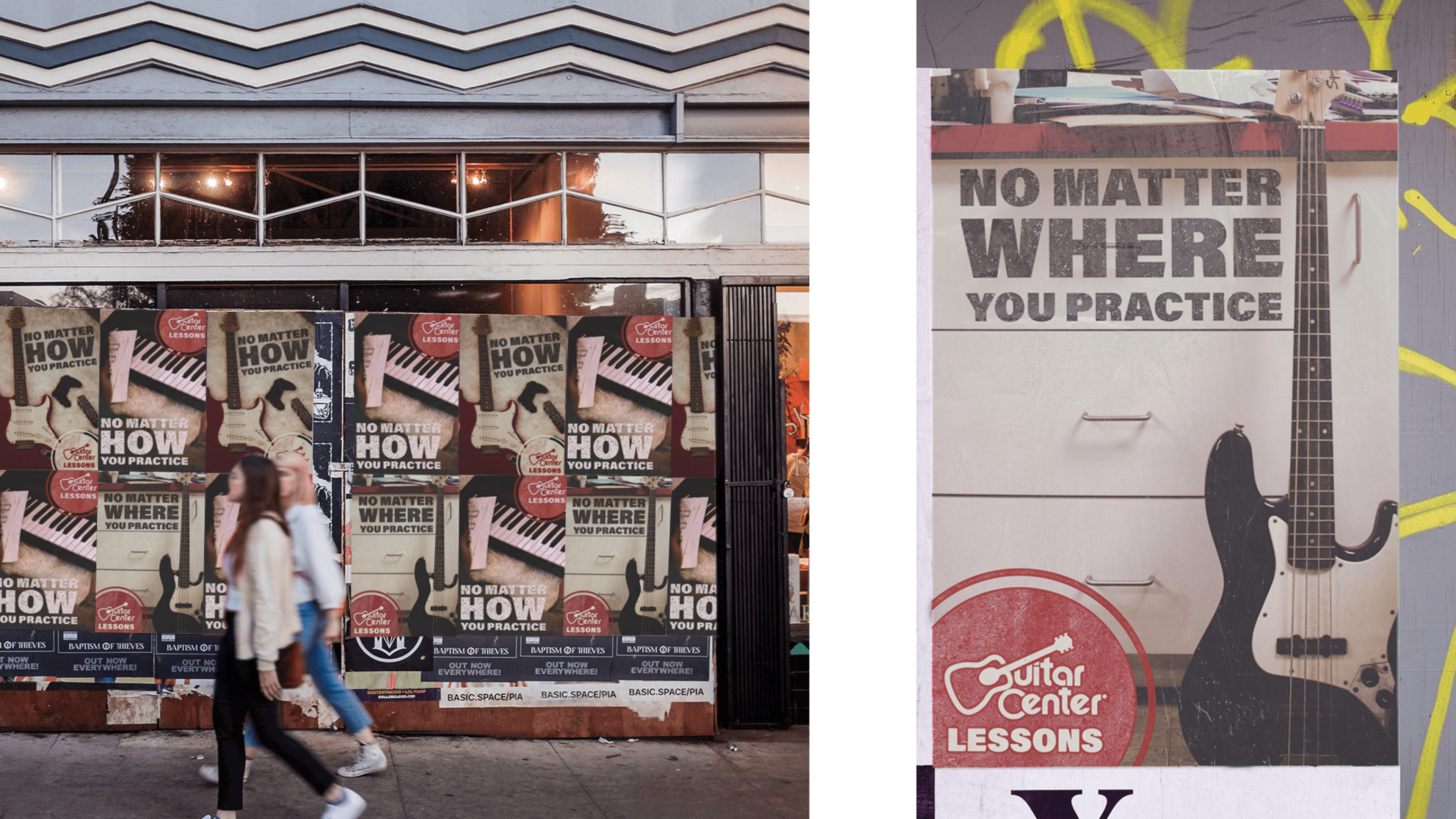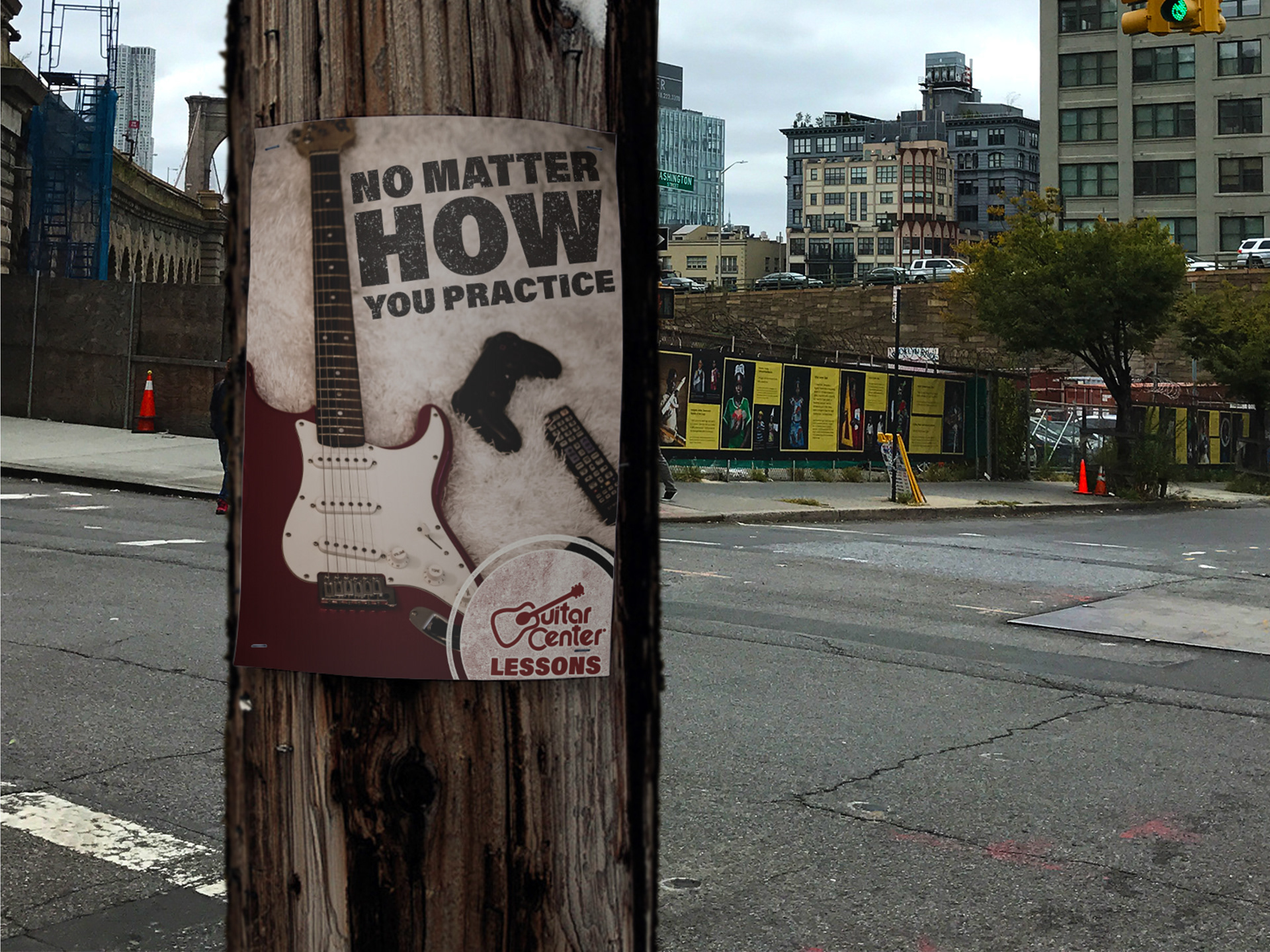 Created for a course at Kutztown University of Pennsylvania. For educational purposes only.