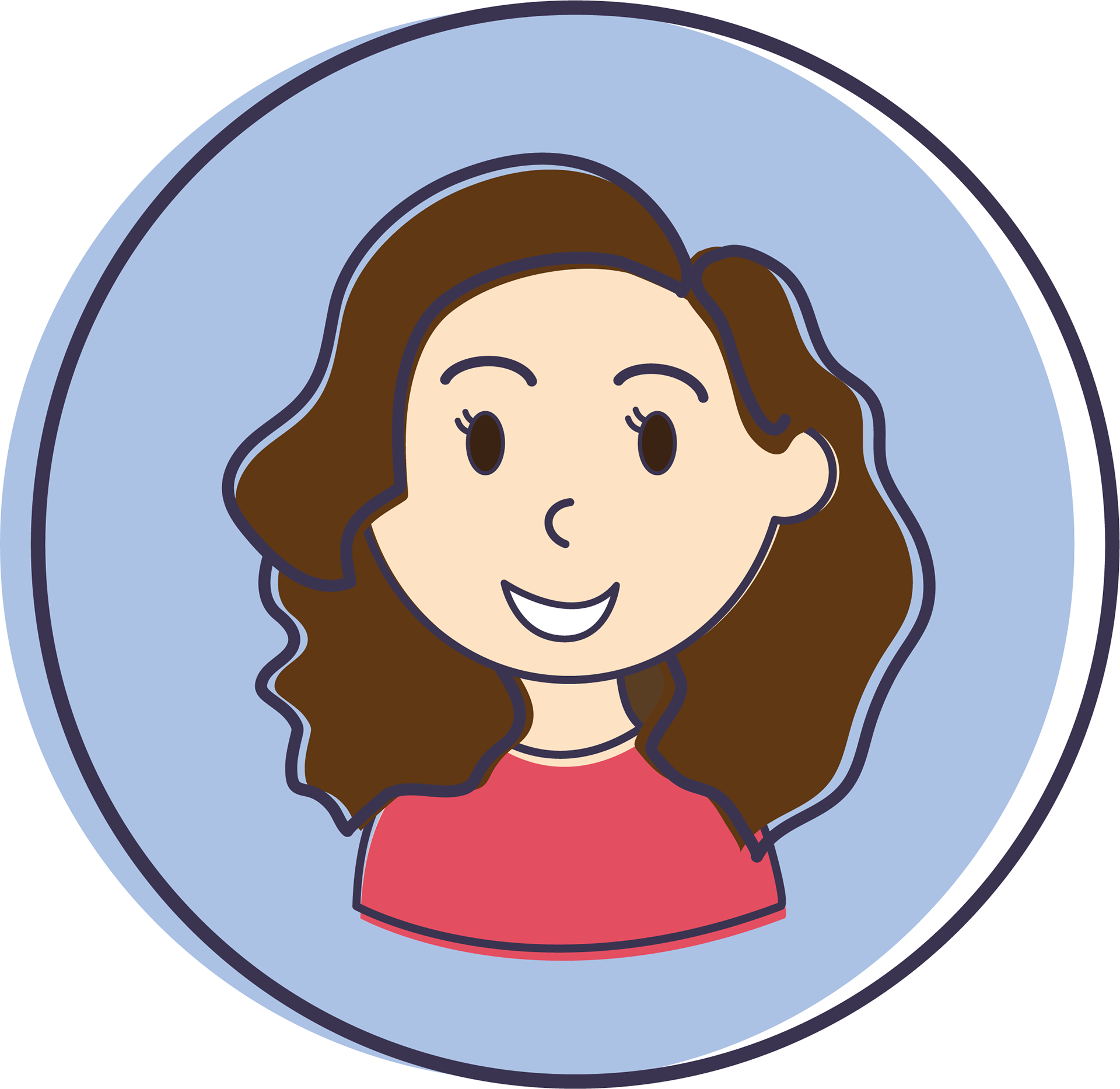 Hi! My name is Meghan Augunas and I am a recent grad from Kutztown University of Pennsylvania. I earned my BFA in Communication Design with two concentrations in advertising and graphic design. Both concentrations allowed me to explore my various passions and grow as a conceptual designer. In addition to my courses, I spent two years working in our on campus print lab, where my leadership skills and love for print flourished. This past summer and winter I was a design intern at Brian Communications, in Conshohocken, PA. While designing alongside their creative team, I was able to try my hand at new things, and 
design for clients such as Firstrust Bank, The University of Chicago, and AmeriHealth Caritas.
When I'm not designing you can find me exploring some of my other interests, such as: photography, interior decorating, animals, and breakfast foods.