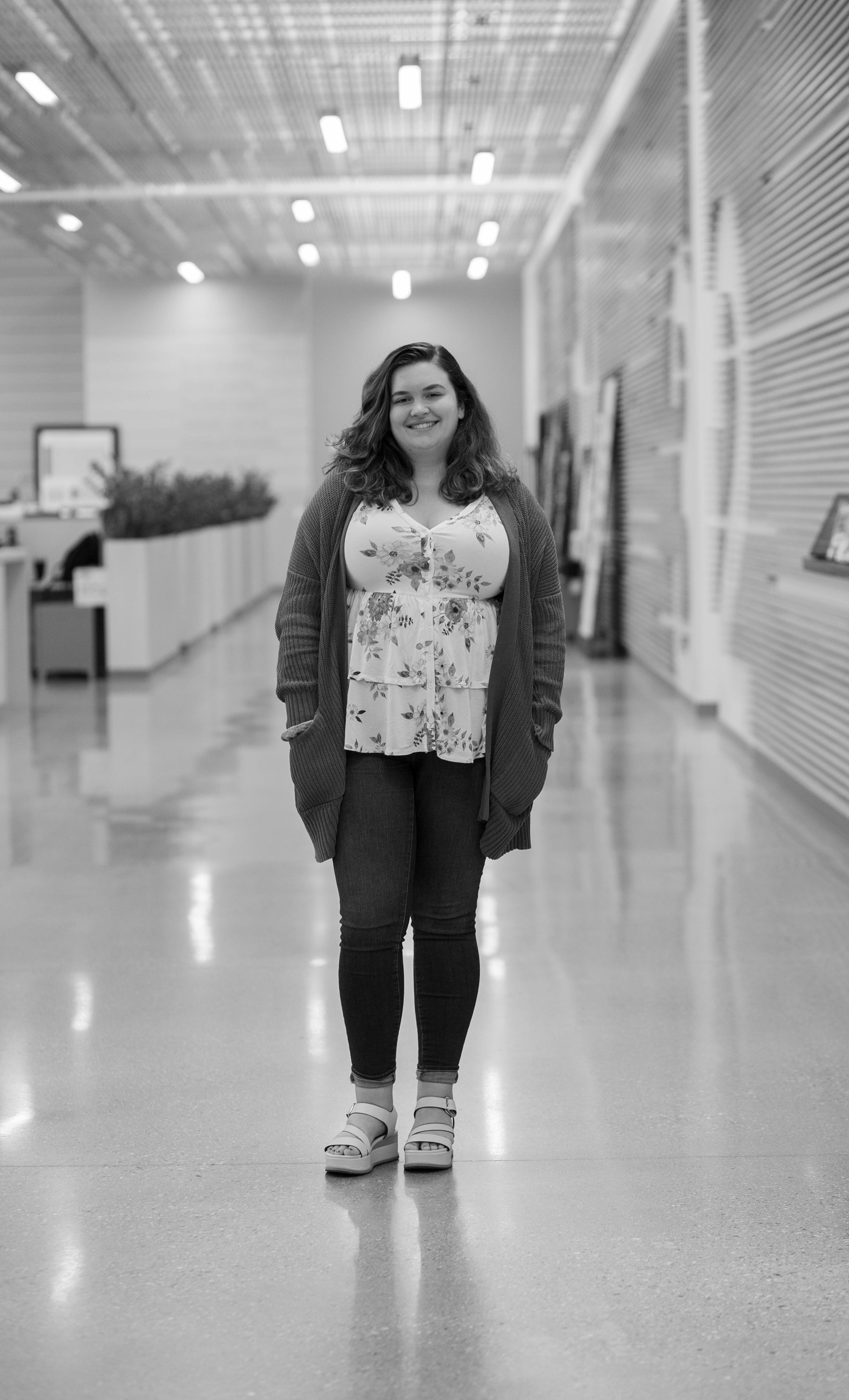 I'm a multidisciplinary designer who is passionate about creating meaningful work to benefit others and make an impact, no matter how big or small. 
I studied at Kutztown University of Pennsylvania, located in a small town about an hour north of Philadelphia. I received my degree in Communication Design with concentrations in Advertising, and Graphic Design. During this time my work has been recognized and published by Creative Quarterly: The Journal of Art and Design.
When I'm not designing, you can find me needle felting, searching for the next best breakfast spot in town, or out on a hike with my friends.